Partnering Together:
To Promote Transplant Success
For over 20 years, Sanofi US has been dedicated to bringing important therapies to transplant patients. We are committed to going above and beyond by working together as a trusted partner with the transplant community to empower patients and providers and helping to improve the lives of transplant patients.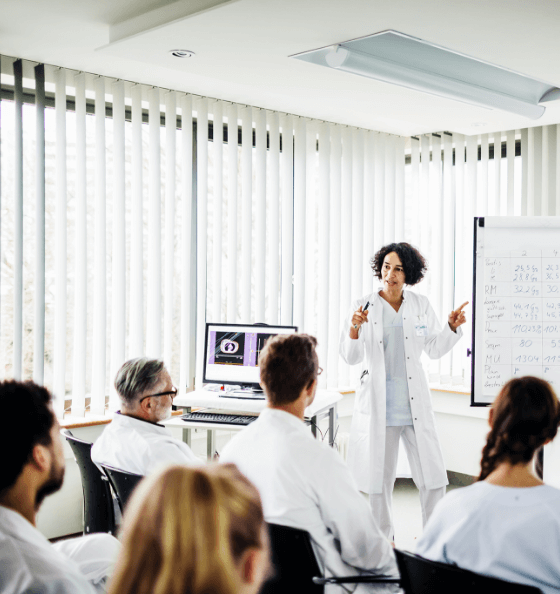 Partnering Together: To Support Transplant Education
Sanofi understands the rapid pace of emerging ideas in the field of transplant. That's why we collaborate with leading experts to develop meaningful and current educational programs that can be tailored to the unique needs of your transplant center.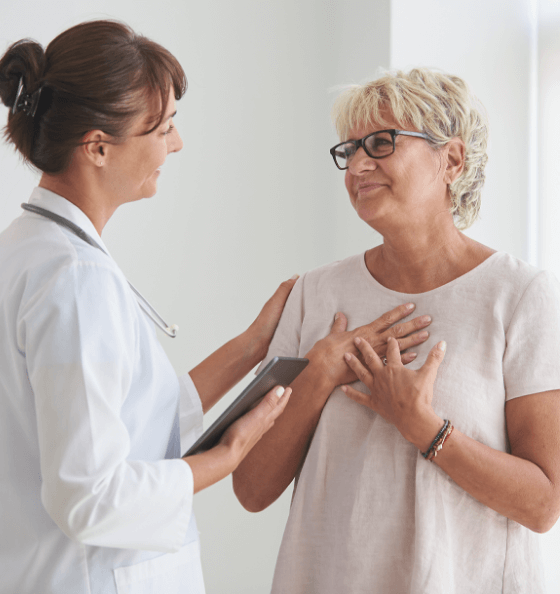 Partnering Together: To Empower Patients and Providers
Patients are at the core of what drives us. We are proud to work with patient organizations and transplant societies to develop programs and resources that can empower patients to take a more active role in their care and help providers make the right decisions for treatment success.
"I've made it my mission in life to educate others about the option for all the different kinds of transplants and to make sure that people are informed and empowered to make the best decision for themselves."
-Aimee, a kidney transplant recipient and KTC