Partnering Together:
To Support Transplant Education
Beyond Providing Therapies for Patients
At Sanofi, we recognize that being a committed partner to the transplant community means that we must go beyond providing therapies for patients. We strive to meet the unique needs of transplant providers and their patients. We're proud to partner with leading experts in transplantation, including surgeons, nephrologists, and researchers, to develop meaningful and current educational programs that we offer to health care providers in their local centers.
Our transplant educational curriculum is designed to help centers and providers answer questions that may help lead to improved patient outcomes such as
Does accepting high-risk kidneys adversely affect my center's performance evaluations?
What options are available for HCV+ and HIV+ recipients and donors?
How can my center support paired kidney donations?
What current techniques are available for diagnosing antibody-mediated rejection?
How has the COVID-19 pandemic affected kidney transplants across the US?
Hosts and attendees of the presentations can expect to hear up-to-date information on core issues surrounding kidney transplantation and participate in engaging sessions with leading experts in the field.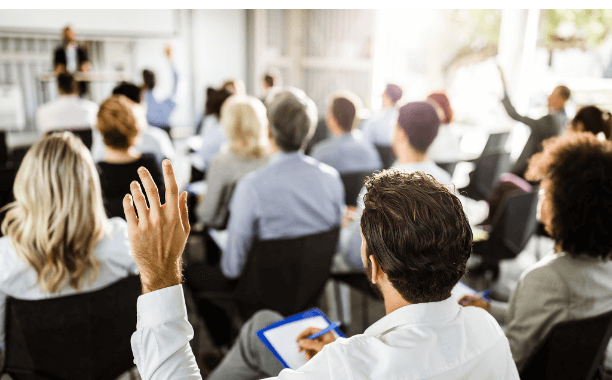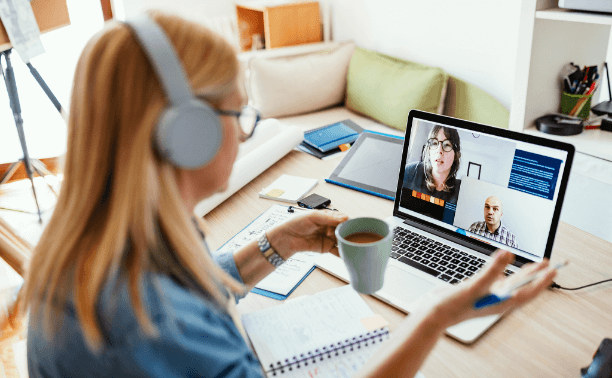 Please contact your Sanofi representative to learn more about Sanofi's transplant educational curriculum.