Partnering Together:
To Drive Transplant Innovation
At Sanofi, we believe in looking forward towards a better tomorrow. As a leading partner in the field of transplant, we work to expand our shared scientific knowledge and seek to develop cutting-edge therapies to help improve the lives of people nationwide.
Discovering Scientific Breakthroughs
Sanofi is committed to investing in research to find innovative solutions for unmet needs. To learn more about the current clinical trials Sanofi is supporting in transplant, please visit:
Sponsoring Continuing Medical Education Grants and Research Fellowships
Sanofi has an ongoing commitment to collaboration with the kidney transplant community.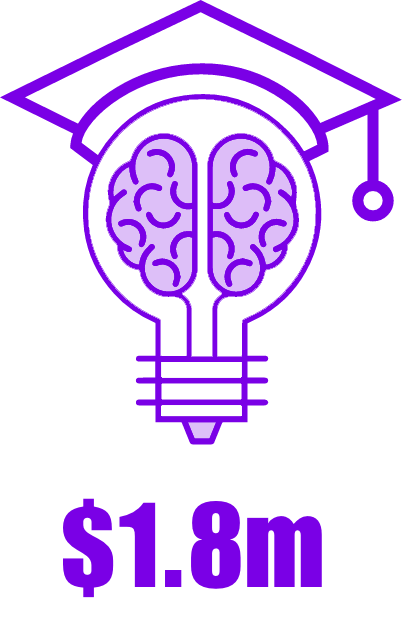 Over the past 5 years, Sanofi has donated nearly 2 million dollars for solid organ transplant continuing medical education and independent medical education grants, with topics including
Personalized medicine in transplant
Equity and utility in the face of organ shortages
Strategies to expand living donation
Novel approaches to diagnosing and treating antibody-mediated rejection
These programs support transplant associations and hospitals at the national, regional, and local levels and empower HCPs to make highly informed decisions regarding patient care.
Partnering With Academic Societies
Sanofi proudly engages with and supports academic societies and the entire transplant community to bring about positive change within the transplant community and help increase access to transplantation, helping patients live longer and healthier lives.

American Society of Transplantation (AST)
The AST is the largest organization of transplant professionals in North America and is dedicated to advancing the field of transplantation and improving patient care by promoting research, education, advocacy, organ donation, and service to the community.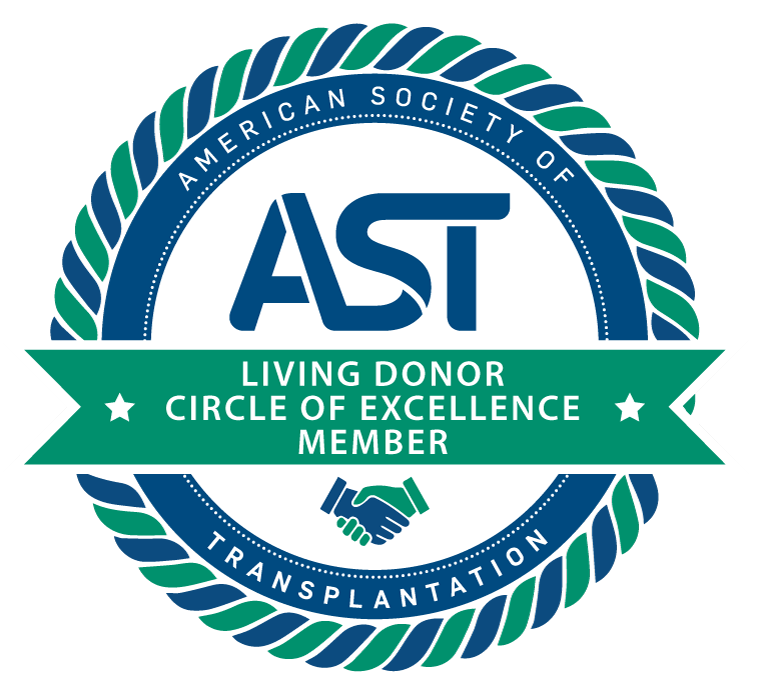 Sanofi is a member of AST's living donor circle of excellence, as we understand the importance of implementing policies to financially support employees during the recovery period after donating an organ. The AST Living Donor Circle of Excellence recognizes companies that support living donation through providing lost wages.

American Society of Transplant Surgeons (ASTS)
ASTS advances the art and science of transplant surgery through patient care, research, education, and advocacy.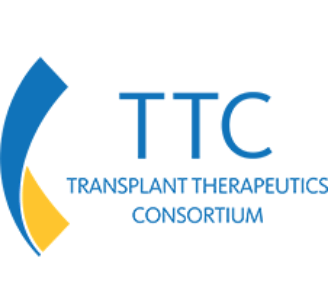 Transplant Therapeutics Consortium (TTC)
TTC is a highly collaborative effort between the transplant community, industry, and regulatory agencies with the goal of accelerating transplant product development. Sanofi has fostered a space for innovation and collaboration among key opinion leaders in the development of the iBox Scoring System, which aims to use a composite biomarker panel as a surrogate endpoint for the development of novel transplant therapies.