Partnering Together:
To Empower Patients and Providers
Helping Patients Navigate the Road Ahead
Kidney Transplant Connectors (KTC) Program
At Sanofi, we recognize the powerful exchange of hope and knowledge that can occur when 2 people truly understand each other's feelings. This is why we're proud to work with transplant organizations to develop the Kidney Transplant Connectors program. The program is available to transplant centers and includes a free educational presentation by donors and recipients for patients and their caregivers.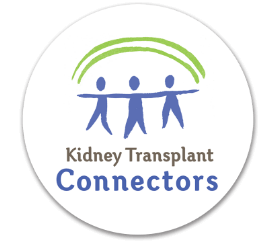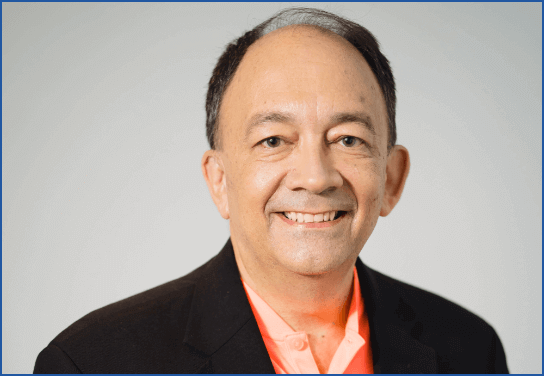 "The one thing that a peer can give you that a set of doctors cannot is real life experience. The doctors have a great deal of knowledge, but unless by coincidence one of them actually underwent a transplant, they were never the one who was on the table."
– Scott, a kidney transplant recipient and KTC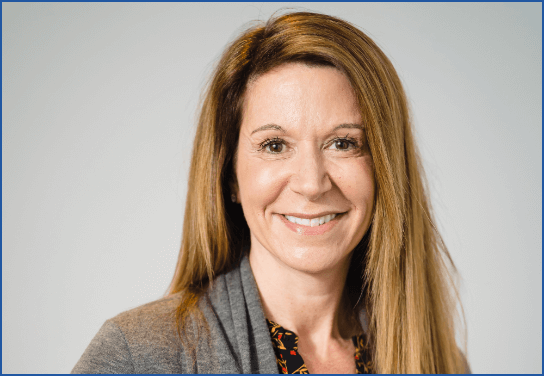 "I decided to become a KTC because I am passionate about living donation. I wanted others to have a firsthand account explaining the process and the fulfillment one can receive when giving something as precious as the gift of life."
– Bobbi, a kidney donor and KTC
Partnering to Provide Educational Materials to Patients and Caregivers
At Sanofi, we recognize the importance of access to quality educational resources and decision-making tools to help bring about positive treatment outcomes. We are proud to support organizations committed to providing patients with comprehensive resources to help them make the right decisions for their unique health care needs.